Our biggest differentiator is our people. And it shows.
Our team lives and breathes interior design with creative energy that permeates everything we do. We Revel in our work, and as our name attests, we put that front and center.
"Our people make the difference" isn't just something we say, it's something we believe in. We are proud to have a diverse team that is representative of the world we live in. We recognize (and celebrate) that our individual perspectives create our collective strength. Together, our mutual respect & collaborative efforts elevate all that we do. Together, we revel.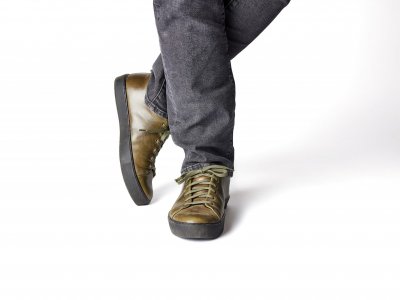 tom tessier design principal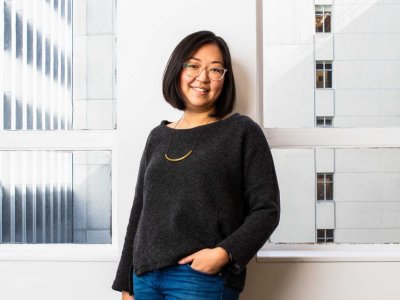 candace chan sr. project designer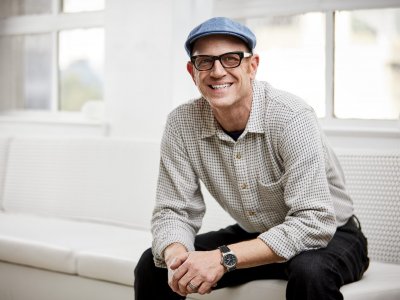 todd levine technical director
jeffrey veloso job captain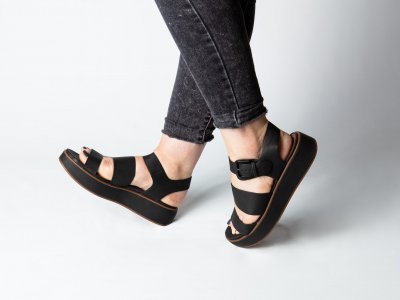 rachel trapp project designer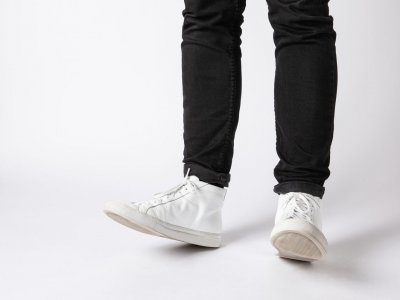 wes herr project architect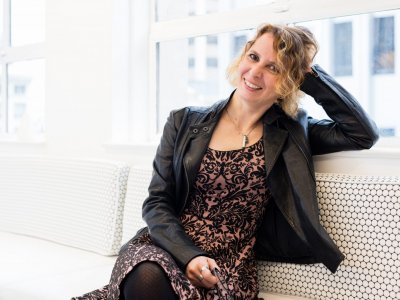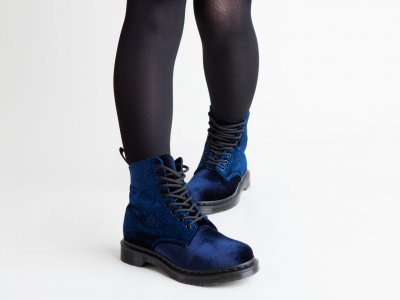 claudette bleijenberg project architect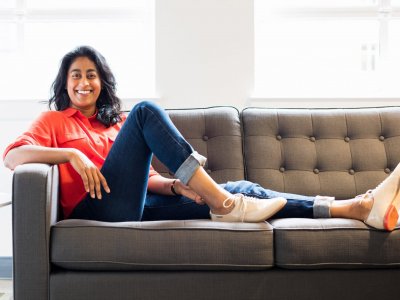 sashi murthy project architect/project manager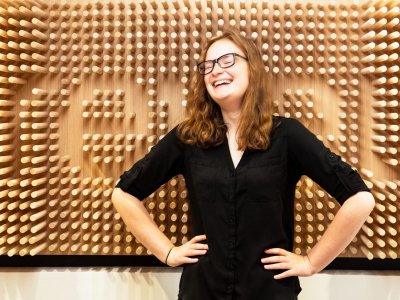 alodie girmann project designer
suzanne drake sr. project designer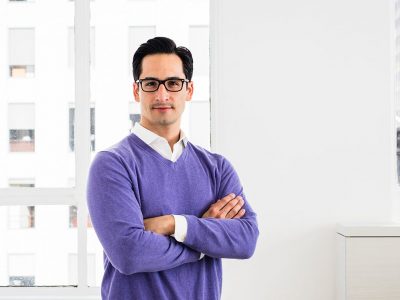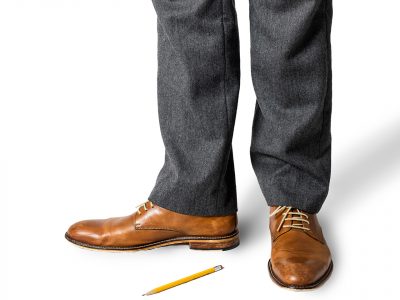 diego garcia sr. job captain/project manager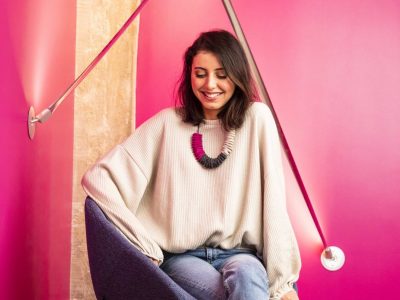 hanae hairich office manager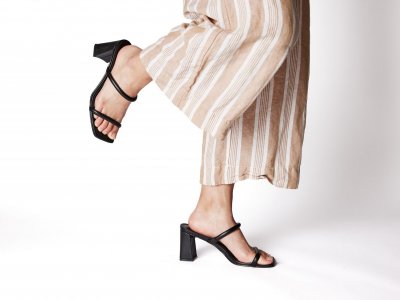 celine nakachi designer
joyce mizuhara project designer
faegheh koohestani sr. project designer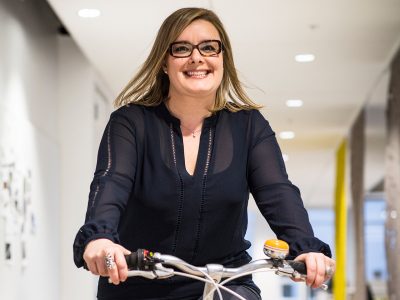 alanur kurtkan sr. project manager
malak bellajdel designer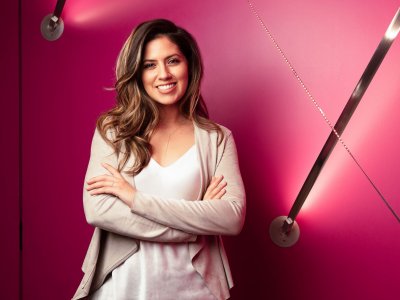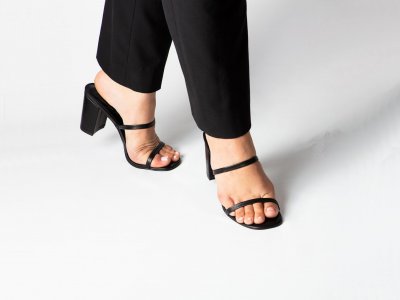 alexandria rios designer
daryl mccormick director of operations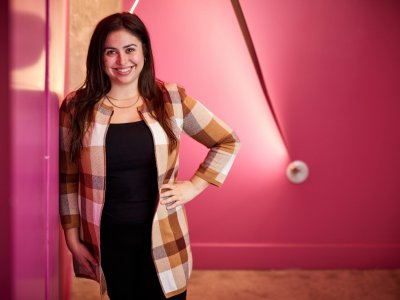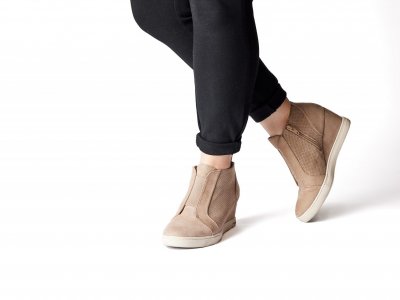 ashley parise designer
riley bunn project architect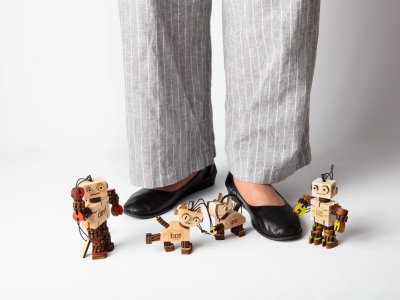 virginie manichon sr. project manager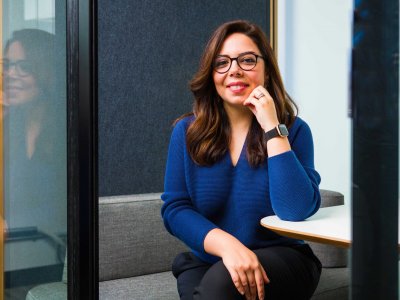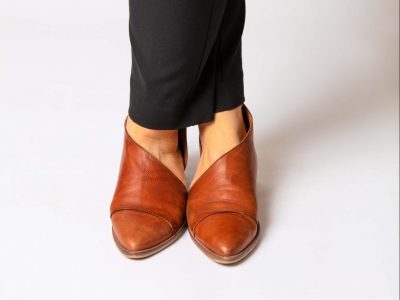 marjan safdari project designer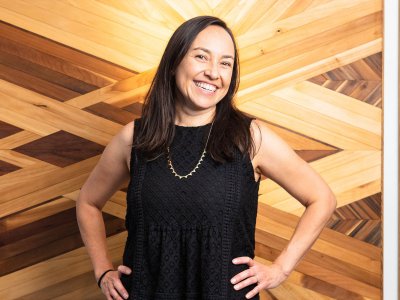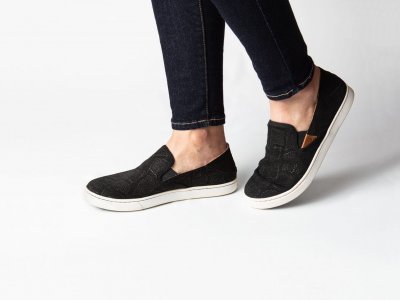 giovana valbuena project designer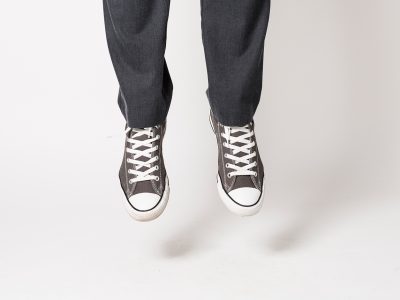 adan gomez-parra job captain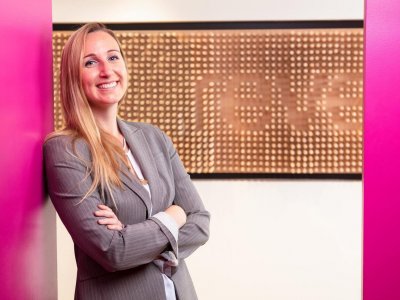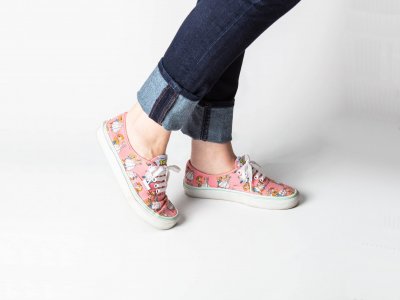 alison galipeau job captain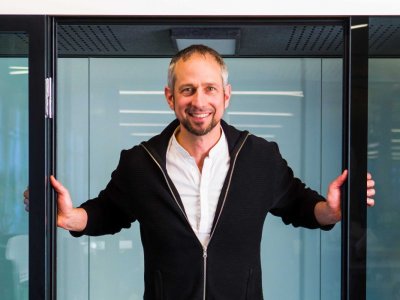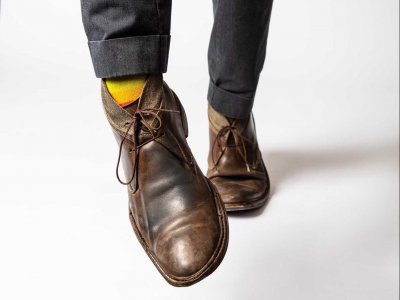 daniel krivens project designer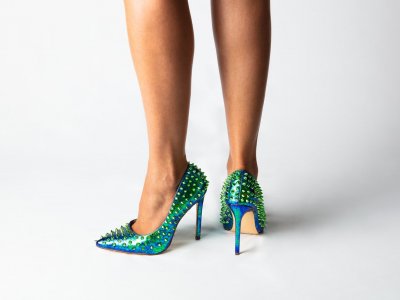 zara ghanimi project designer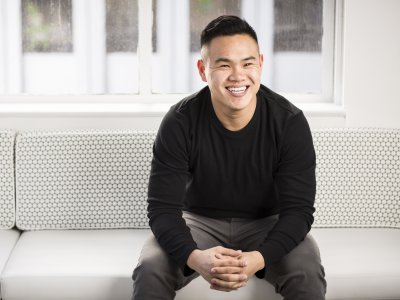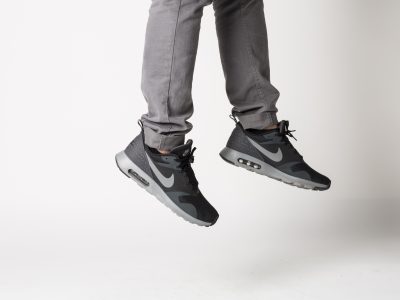 james hua job captain/project manager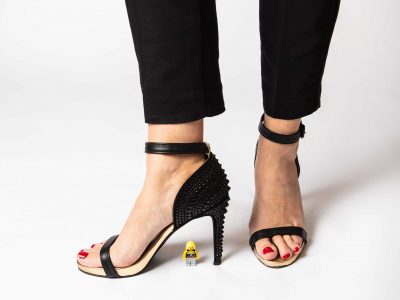 anat zlotolow project designer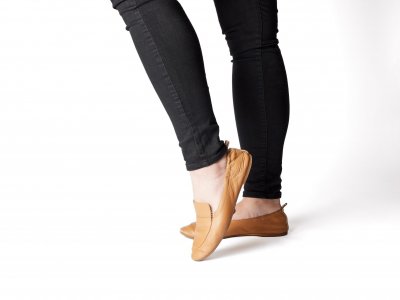 allison lim project designer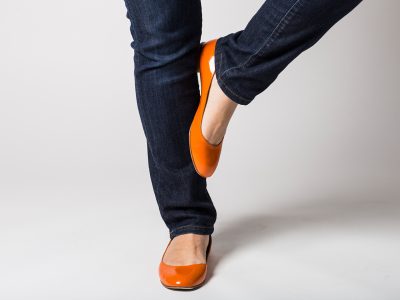 sylvia muzzatti project accountant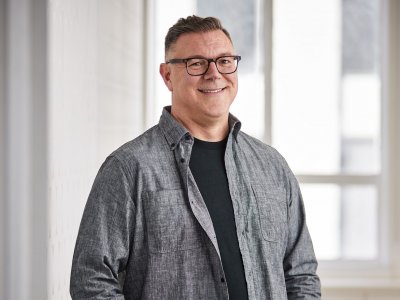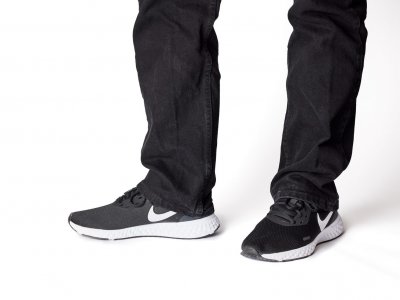 john stempniak sr. job captain
ivan sham project accountant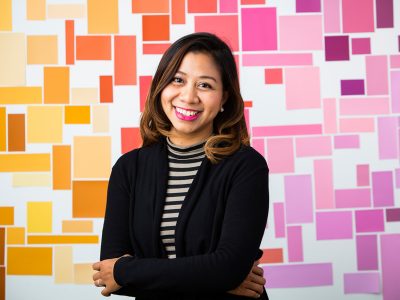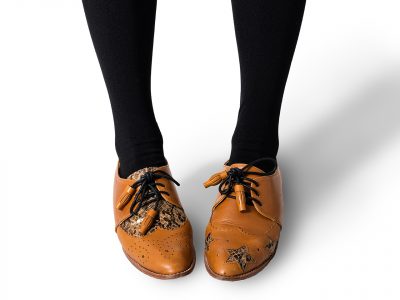 petch somsakul controller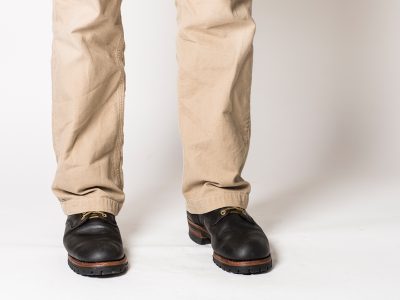 kevin likens project manager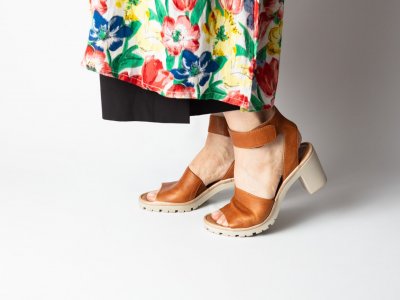 beverly lambert sr. designer/project manager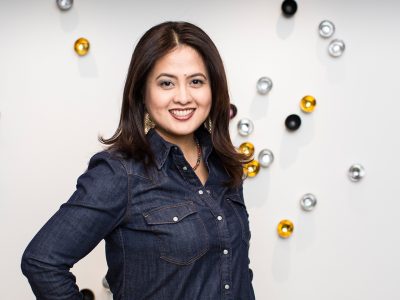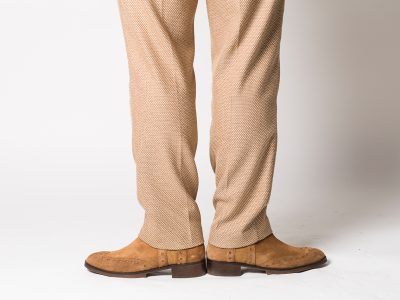 femia djohan project manager