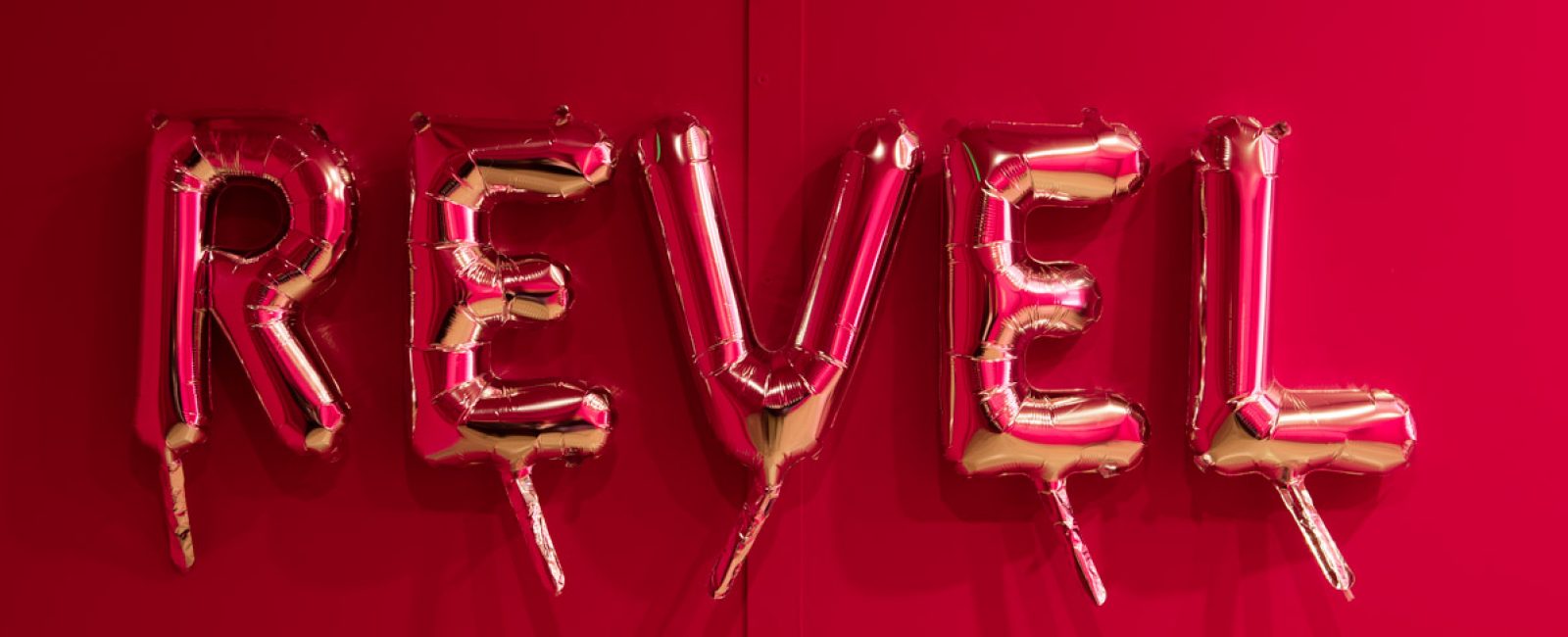 At Revel, creativity shines.
We are passionate about applying creativity in all forms – from seeing design challenges in
new ways, to producing big ideas that work. It's that passion that animates everything we do,
from how we guide clients through the design process to the ways we collaborate, captivate and problem solve.
We combine our love for well-designed spaces with a culture of working together to get things done right. Every concept we bring to the table and experience we bring to life come from an empathetic deep dive into our client's company culture, aspirations, and needs. The end result — modern interior and architectural designs that inspire as well as perform.
We revel in the work, start to finish. Best of all, we know you will, too.
collective creativity
With Revel, you work side-by-side with industry leaders who guide a diverse Innovation Team dedicated to your project. We apply our collective energy, creativity and expertise to achieve the results you want.
flexible process
We create a design process tailored just for you — one that delivers what you need when you need it. Throughout it all we give you just the right amount of options, guidance and technical information to provide a clear path forward without being overwhelming.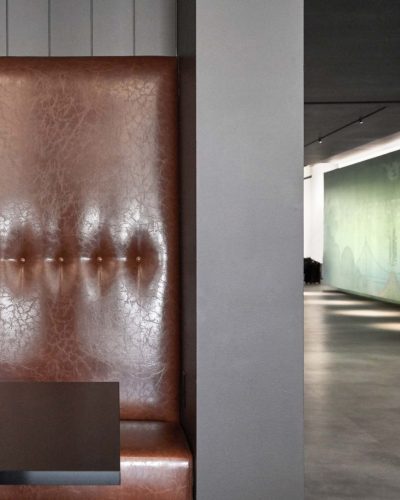 fine-tuned details
Whoever said "details matter" was spot-on. At Revel, we take care of every element of the project from concept through construction to ensure your environment — and your investment in your environment — deliver as promised.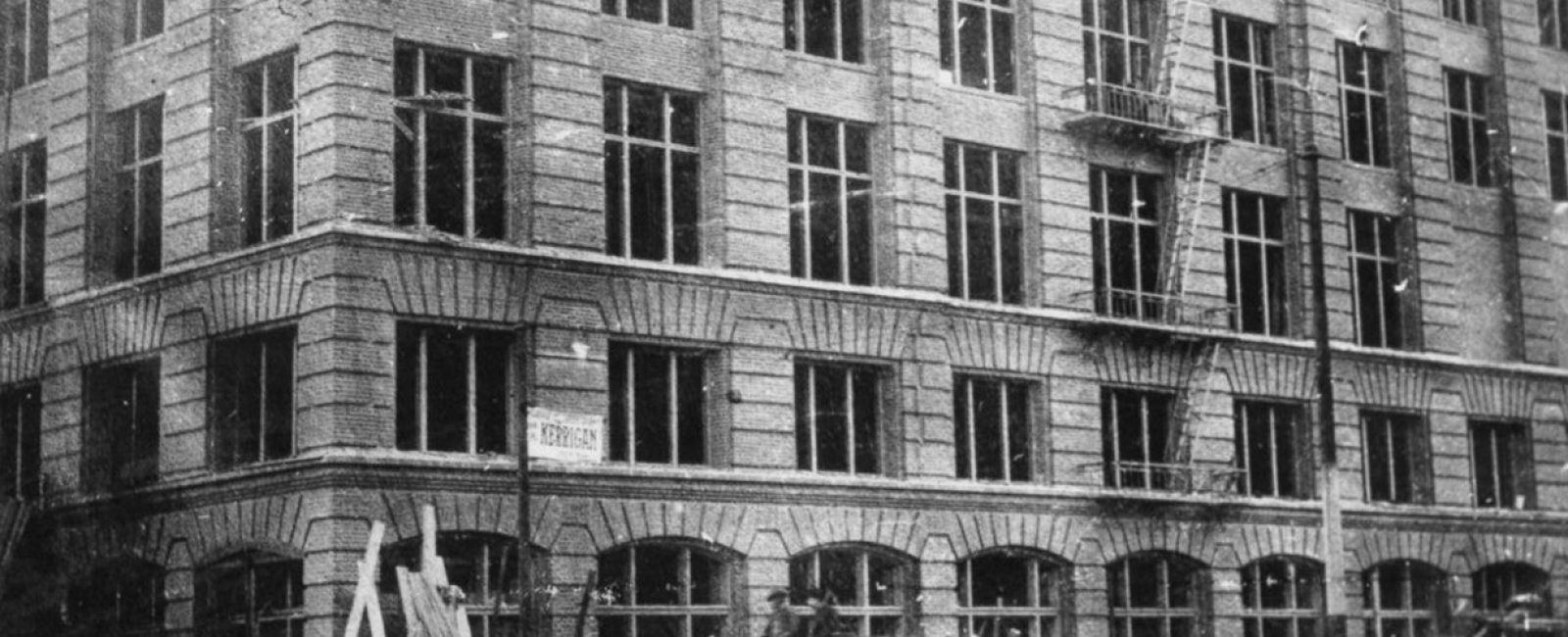 memory lane
When we started back in 1994, we were just a couple of San Francisco-based designers with a passion for doing standout work. Lucky for us, people noticed. We grew, and grew some more, eventually becoming one of the top firms in the Bay Area with clients throughout the country and world. In 2017, we changed our name from NicholsBooth to Revel to better reflect the collective joy, spirit, and creativity we bring to each project.